The Fabric Fox on 10th Mar 2021
Easter Egg Hunt Collection From Riley Blake Designs: Fun Easter Sewing Project Ideas
Riley Blake Designs have brought out a super cute Easter collection this year called Easter Egg Hunt and we couldn't resist stocking it! I love all the fun pastel colours of Easter and every year I get inspired to be creative so I thought these pretty fabrics would be ideal!
Riley Blake have also shared lots of amazing inspirational projects on their blog, all made with Easter Egg Hunt. So we thought we would gather them all in one place to share with you and hopefully they inspire you to get creative this Easter too!
Easter Basket and Bunting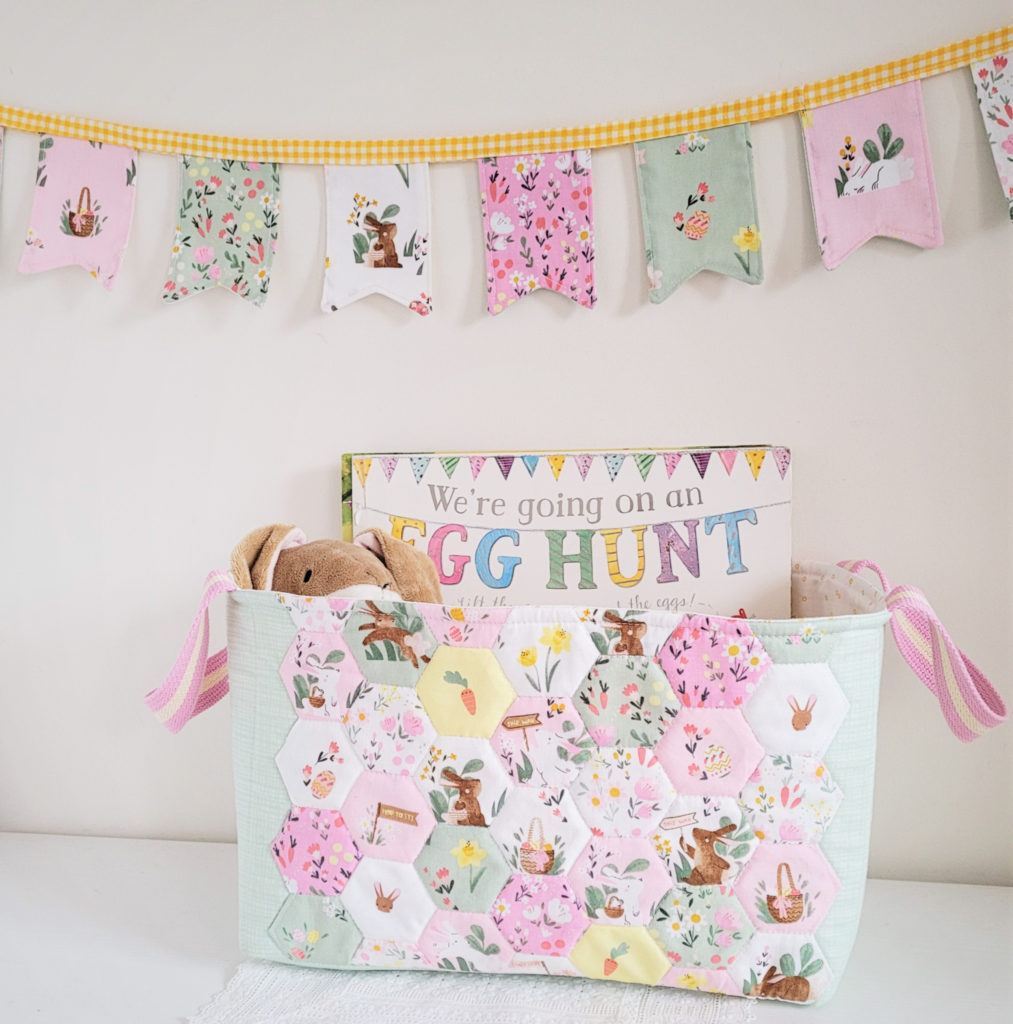 You're going to need a place to store your giant chocolate Easter eggs and there's no better place than inside a cute basket. As some of you may know, I'm a huge fan of hexies, so I particularly love the use of them here to decorate the front of the basket. If you would like to make your own Easter Egg Hunt bunting visit What Saysie Makes for a free template.
Easter Carrot Dress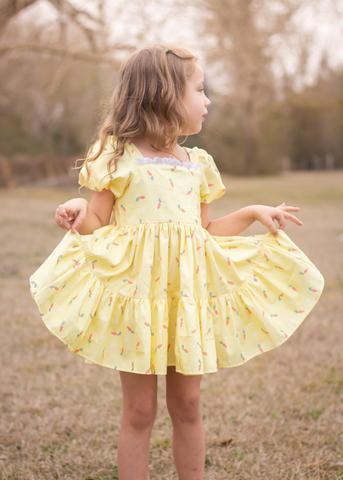 Kristen Coberly has used the Carrots Yellow fabric to make an adorable girl's dress to celebrate the big Easter Egg Hunt but the collection features so many cute prints they would all look equally amazing as a dress! This dress pattern is the Jasmine by Peony Patterns.
Easter Parade Quilt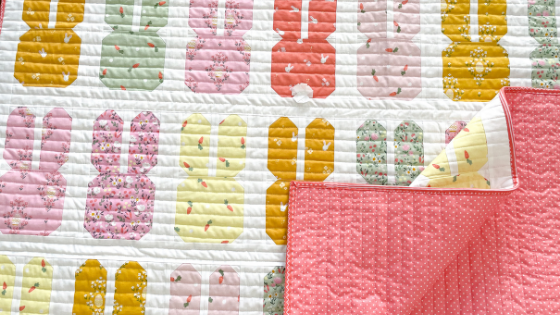 Nothing quite shows off fabric than a glorious quilt! Jen from Heritage Threads has made the Easter Parade quilt by pattern designer Centre Street Quilts, which features bunnies and giant carrots. If you fancy making one for yourself we have the perfect Easter Egg Hunt Bundle to get you started!
Easter Bags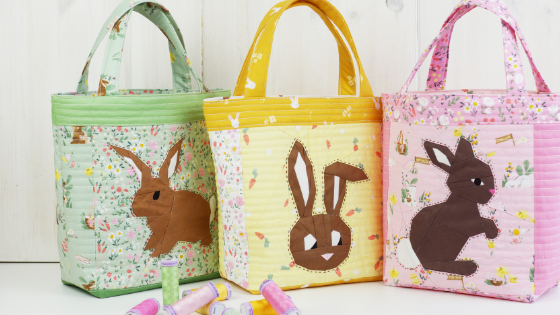 You've hidden all the chocolate eggs and now it's time for the kids to find them all - but what are they going to collect their Easter eggs in? These super fun bunny-embossed Easter bags, of course! To make your own head on over to Joe June and Mae where Ingrid has a free tutorial. If you're looking for some solid colours to decorate your bags with consider choosing a colour from our huge range of Bella Solids.
Easter Egg Hunt Fabrics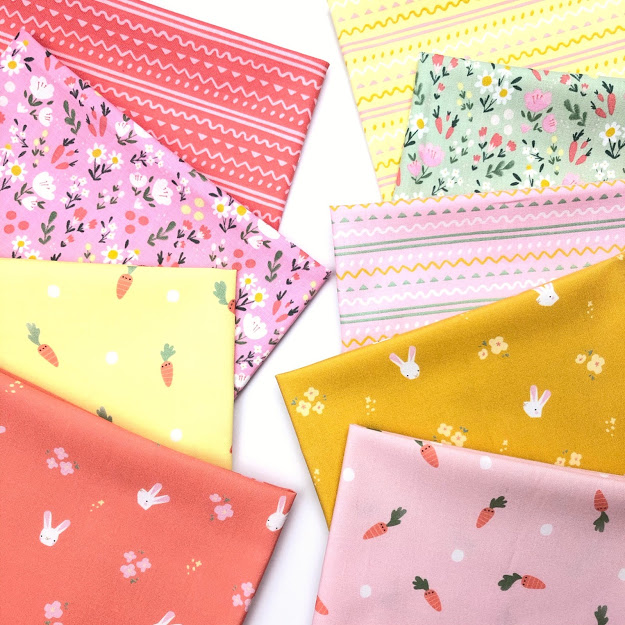 If you've been inspired by any of these amazing Easter sewing projects and want to make some yourself we have a super cute range of fabrics from the Easter Egg Hunt collection available.