The Fabric Fox on 27th Jul 2021
New Fabric by Ruby Star Society: Adorn by Rashida Coleman-Hale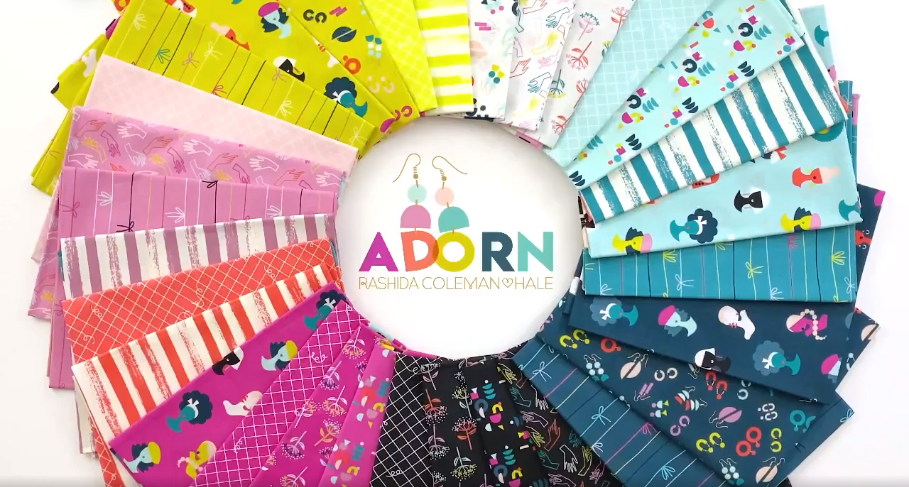 Adorn, designed by Rashida Coleman-Hale for Ruby Star Society, celebrates those little rituals that make us feel good about ourselves - primping in the mirror, picking out jewellery, decorating with fresh flowers. You'll see fabulous ladies, earrings with metallic findings, flowers and bows all in a bright and punchy palette that's sure to lift your spirits.
We have all 26 fabrics available from the Adorn collection and 5 new bundles: The Complete Bundle, the Warm Bundle, the Cool Bundle, the Berry and Citron Bundle and the Blue Bundle.
The Berry and Citron Bundle and the Blue Bundle are a combination of Adorn fabrics and complimenting Speckled fabrics.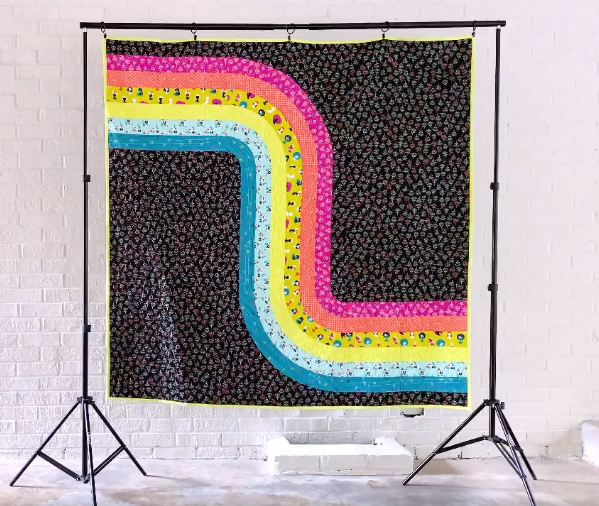 This amazing quilt has been made using the Adorn collection. The pattern is the Looper Quilt by Miss Make.
Here are all of the prints from the collection that we have available to order:
The entire Adorn collection is available on our Ruby Star Society category page.