The Fabric Fox on 11th Jul 2017
NORTH POLE AFTER DARK BY DEAR STELLA
Designed by Dear Stella Design, North Pole After Dark tells the story of what Santa and his elves get up to from January to November. This collection comes in classic Christmas colours but with a decorative twist on classic Christmas motifs.
All of the fabrics are 100% cotton, £14 per metre. Click on a photo for more information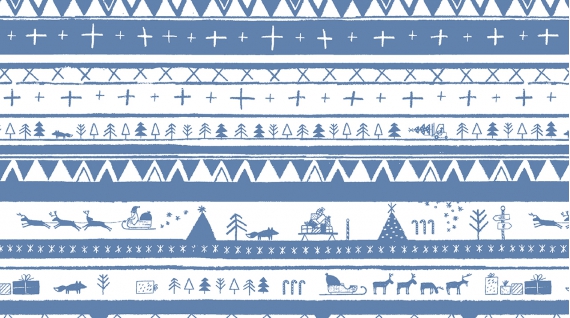 North Pole Stripe Icicle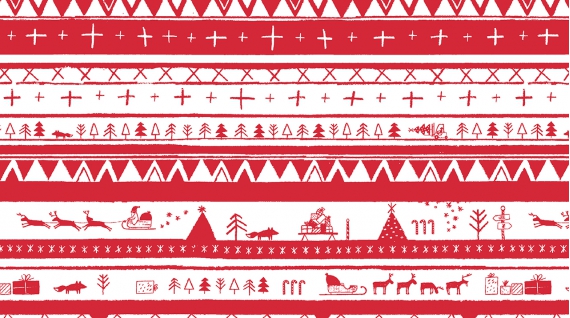 North Pole Stripe Red
This print puts a modern twist on a classic design. It has the traditional Christmas stripe that captures the North Pole prepping for Christmas. See if you can spot Santa training his reindeer or the elves chopping down Christmas trees.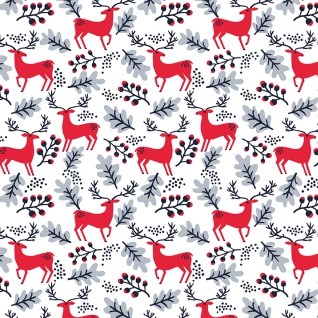 Reindeer White
This classic print features reindeer in cranberry red with berries and fallen leaves. This would look great as a pocket square and matching tie.