The Fabric Fox on 11th Jul 2017
PINE GROVE BY DEAR STELLA
Designed by Dear Stella Design, Pine Grove takes you on an autumn trek through a charming woodland. This collection comes in a crisp aqua blue softened by warm orange, pinks and greys.
All of the fabrics are 100% cotton, £14 per metre. Click on a photo for more information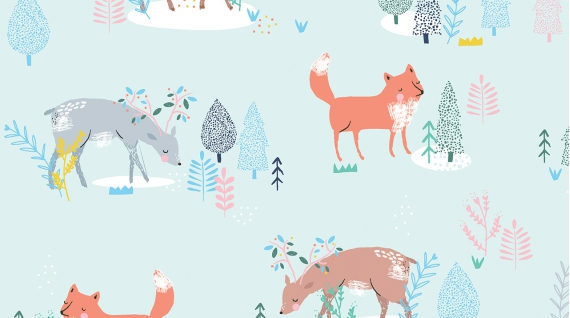 Pine Grove Multi
Make a beautiful dress to wear this autumn and show off these peaceful foxes and deer coexisting in harmony.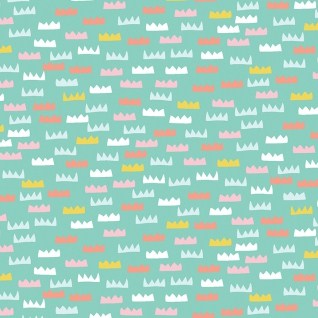 Crown Turquoise
This print is made up of tiny crowns but it's not hard to imagine them as multicoloured blades of grass, or lily pads floating in a pond.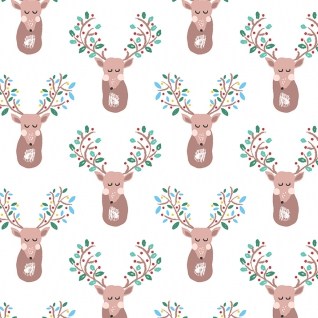 Sleeping Deer
This print depicting the king of the forest could be used as part of a Christmas project.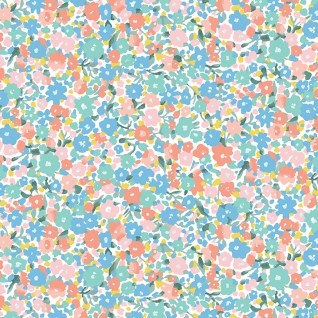 Pine Floral
This print really ties the whole collection together with its colourful range of flowers.
Dotted Foxes
And who can resist these fox silhouettes made up of dots? We certainly can't. This print adds contrast to the other prints featuring animals.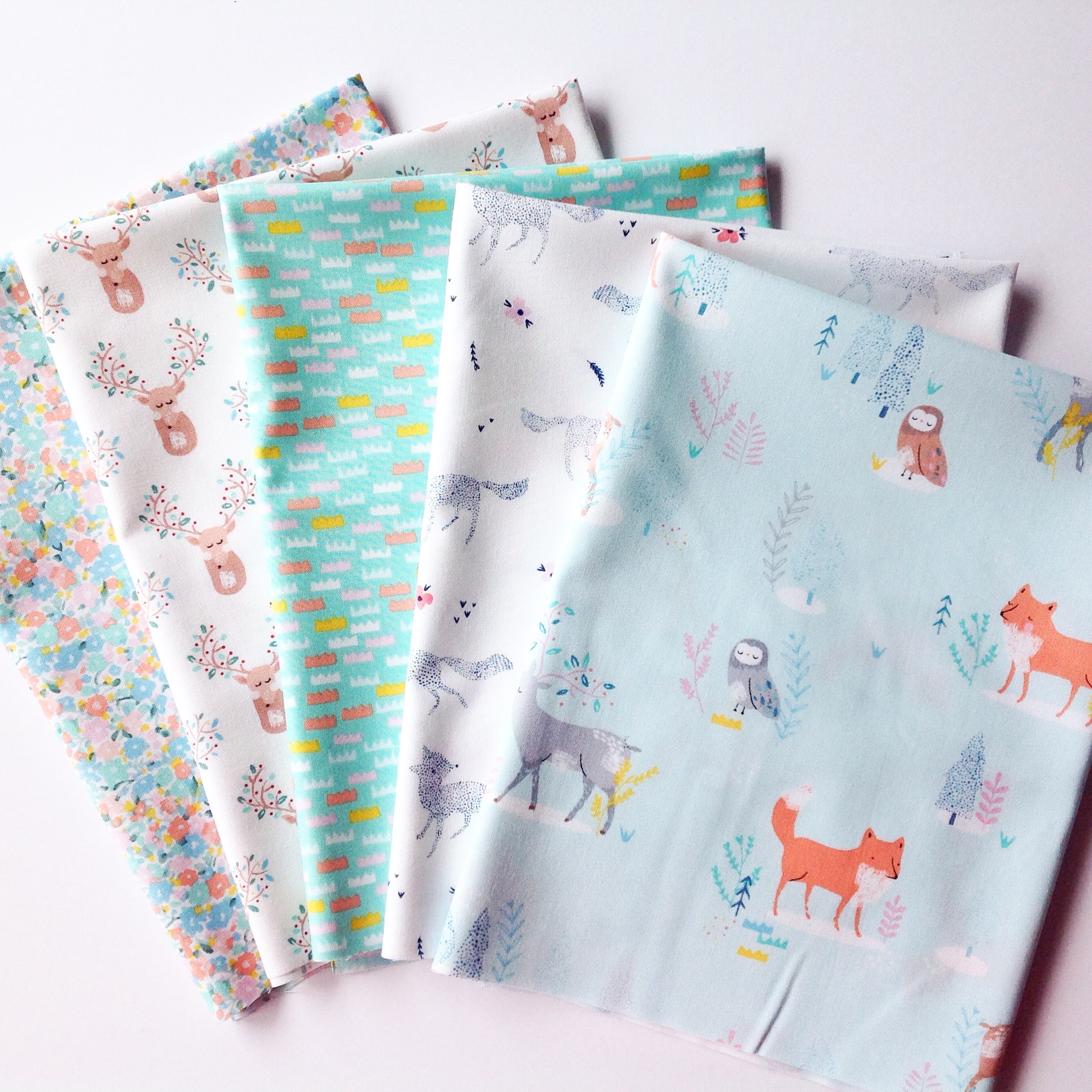 Grab all five fabrics and save 10% when you buy the Pine Grove fat quarter bundle.