The Fabric Fox on 21st Jun 2022
NEW RUBY STAR SOCIETY FABRIC: UNRULY NATURE
Designed by Jen Hewett
From guest designer Jen Hewett, the Unruly Nature fabric collection was put together while sheltering in place for a few months during San Francisco's COVID-related restrictions. The only consistency in her life was a daily walk through Golden Gate Park, where Jen was inspired by the way nature just did its own thing.
We have 19 quilting cottons from this beautiful collection and 5 cotton/linen canvas fabrics.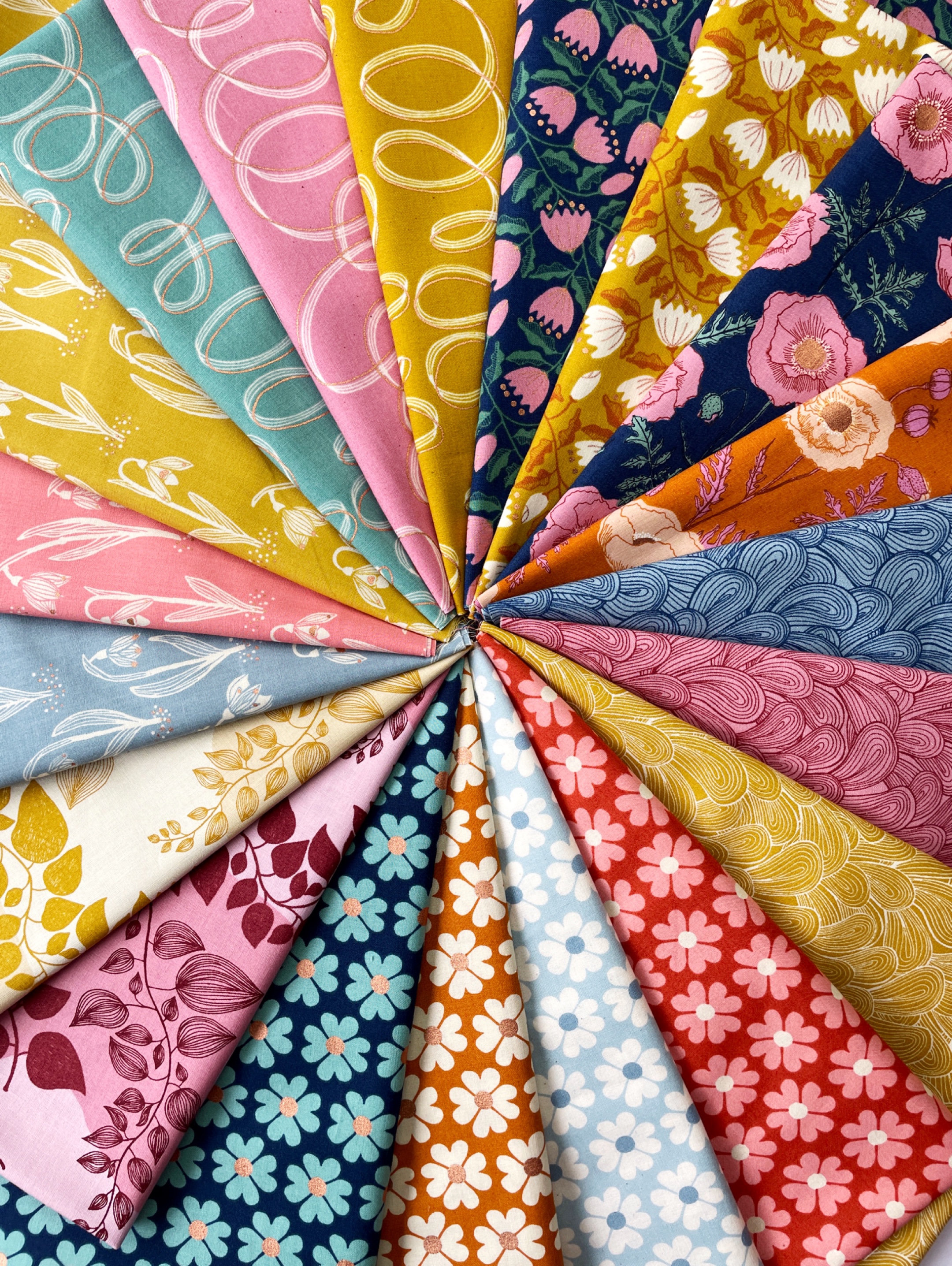 Cotton/Linen Canvas Prints
Here are all 5 cotton/linen canvas fabrics from the Unruly Nature collection. They are a 70% cotton and 30% linen blend.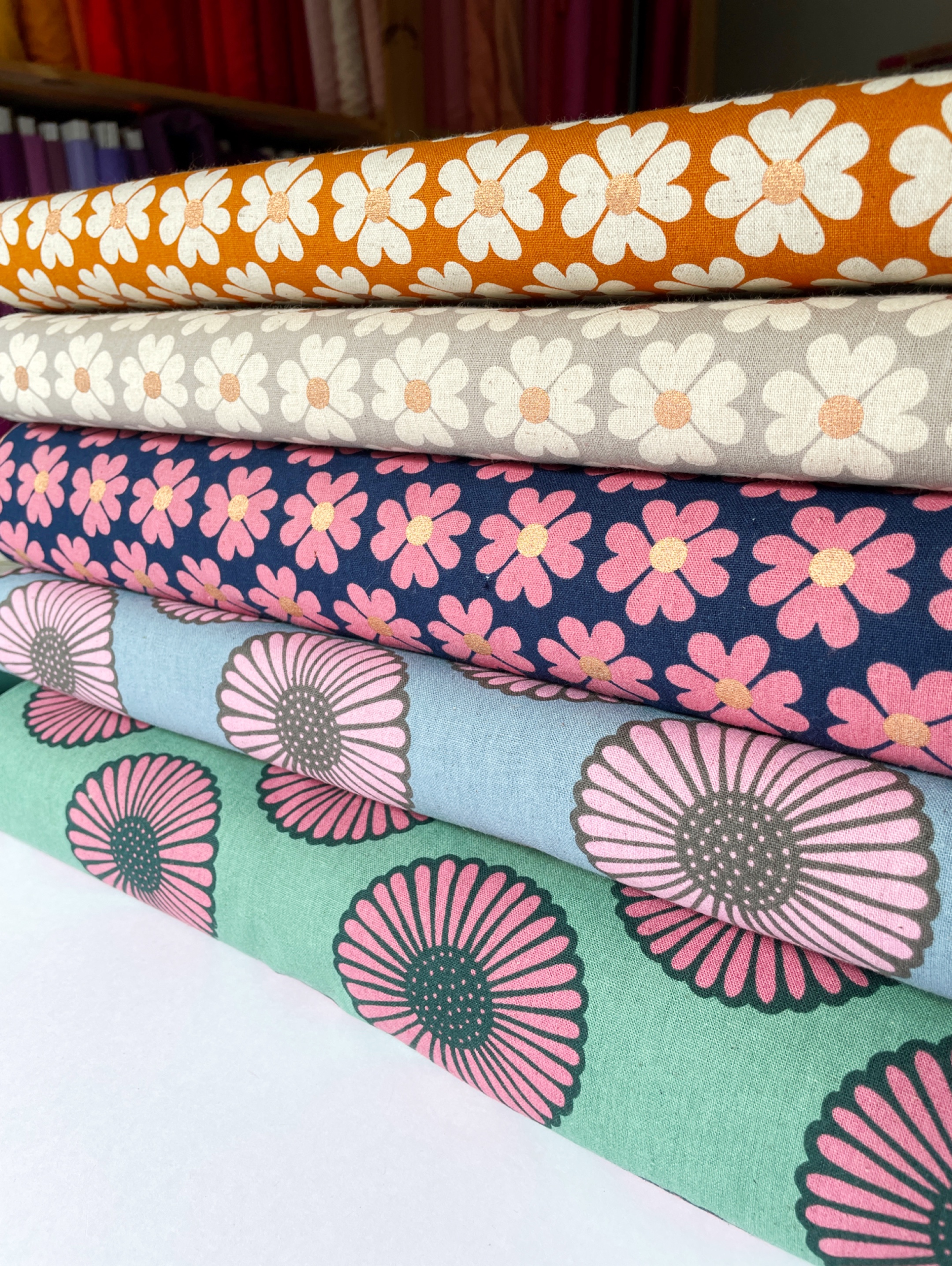 Colour Combinations
Here are a few of our favourite colour combinations to get you started...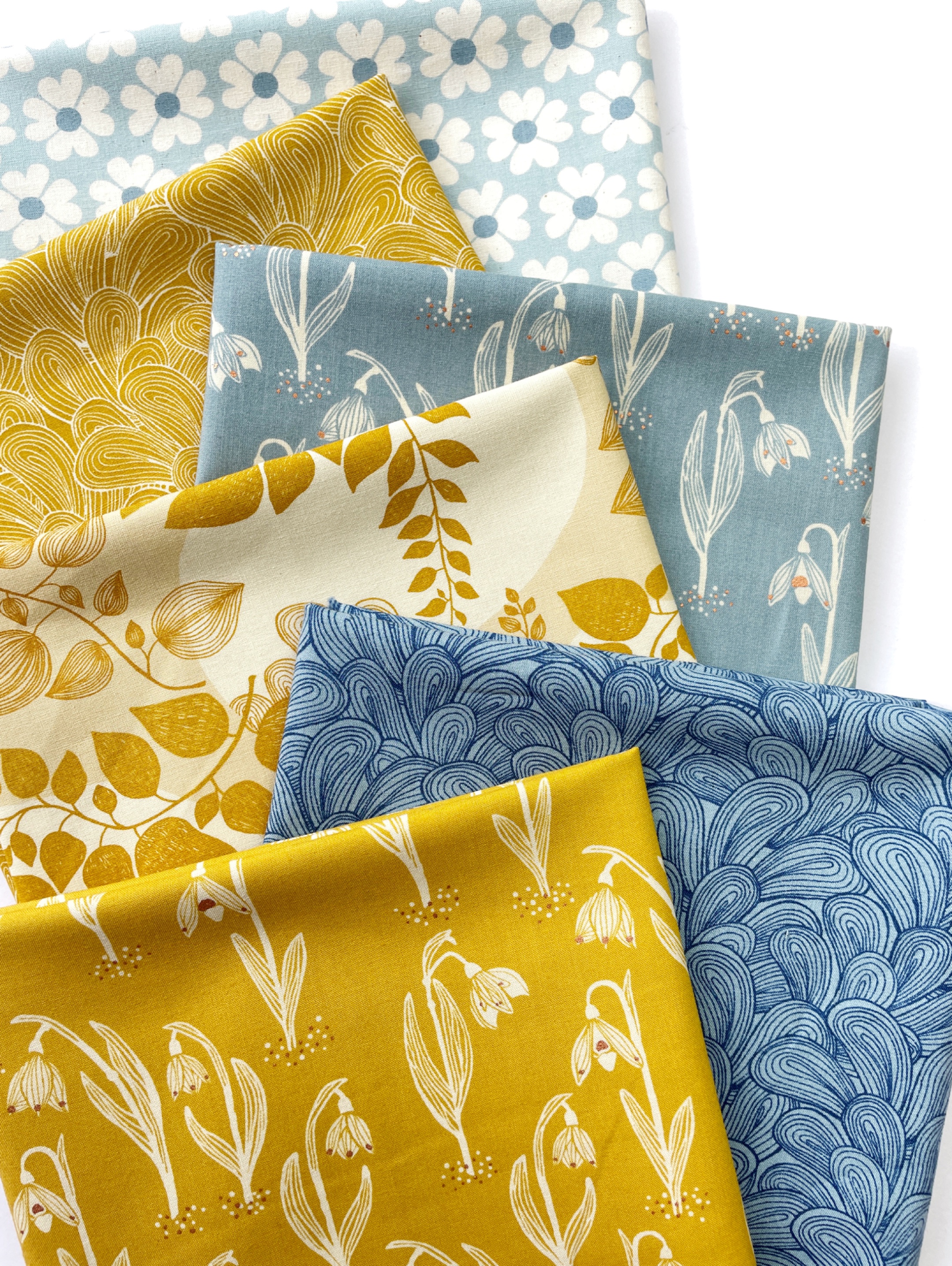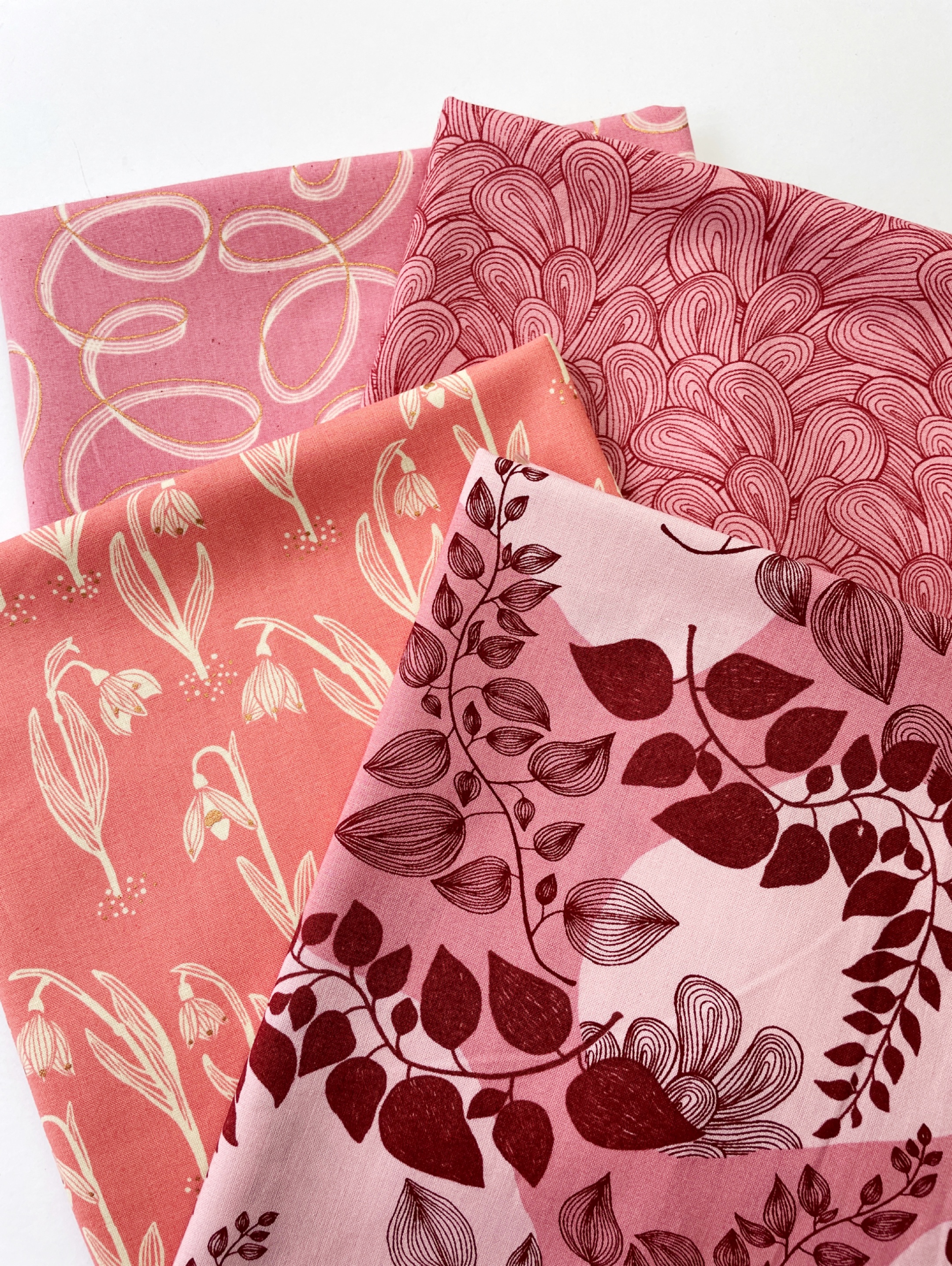 Unruly Nature Sewing Projects
Unruly Nature Apron FREE Sewing Pattern
Ruby Star Society have used the Heart Flower Navy cotton/linen canvas fabric to make their striking apron sewing project. You can find full instructions for making your own here.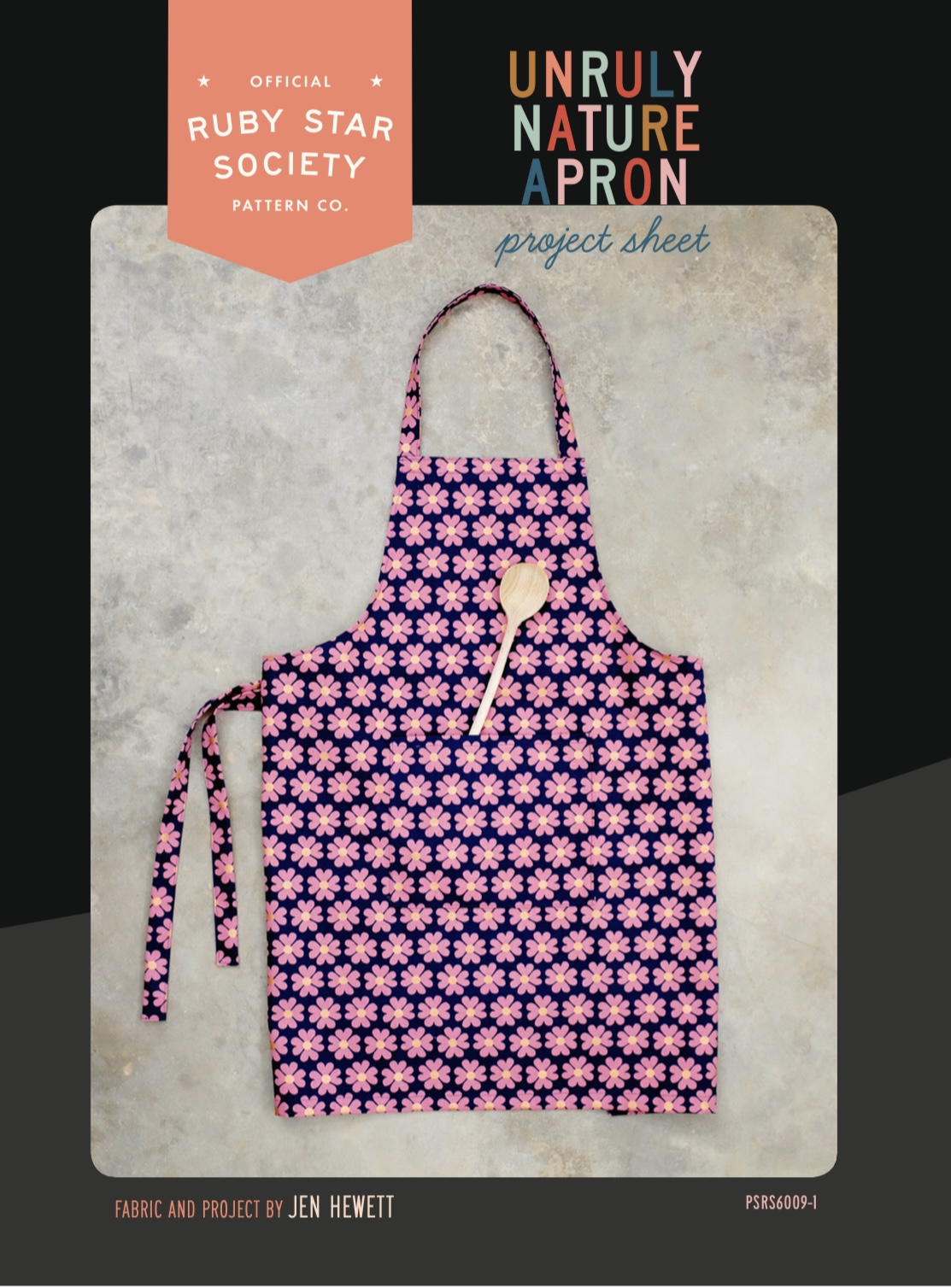 Bullseye FREE Quilt Pattern
And a little bit of everything has been used to make the Bullseye quilt. The PDF is also available for free.
More from the Unruly Nature collection