The Fabric Fox on 21st Jun 2022
NEW FABRIC COLLECTION: MORE PIE? BY FIGO FABRICS
Designed by Dana Willard
New in stock for 2022 is the fabric collection More Pie? designed by Dana Willard for Figo Fabrics. Fulfil your floral addiction where florals are more than just a print but a lifestyle! Containing tons of variety and saturated prints ranging in dark, moody, simple, modern, ditsy, and retro. There's a style for everyone in this 100% floral collection.
Made from 100% premium medium weight cotton, the More Pie? collection is perfect for quilting, patchwork, dressmaking and other fabric crafts.
We have 13 designs available at £16 per metre, and you can get a fat quarter of each fabric in our custom More Pie? Fat Quarter Bundle.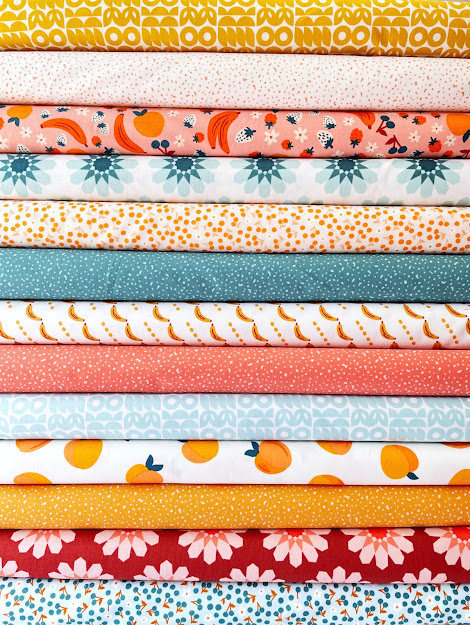 More Pie? Sewing Projects
Pivot quilt pattern by Modern Handcraft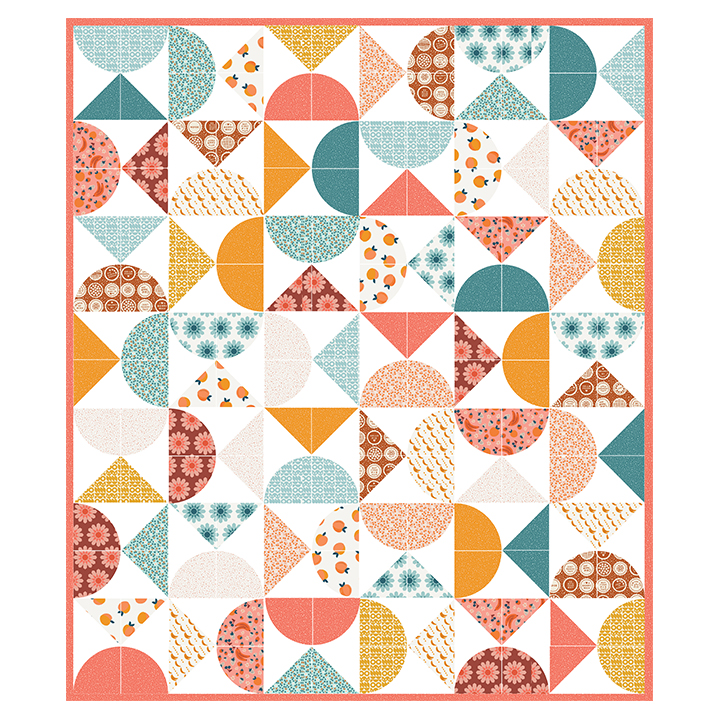 Cheer Up quilt pattern by A Brighter Corner
Hexie Stripe quilt pattern by Suzy Quilts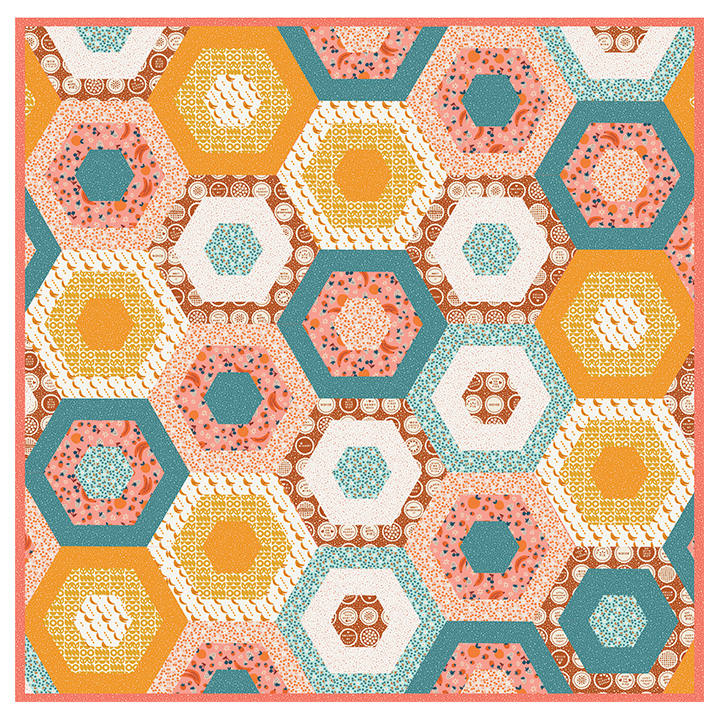 Blossom and Bloom quilt pattern by Megan Collins Quilts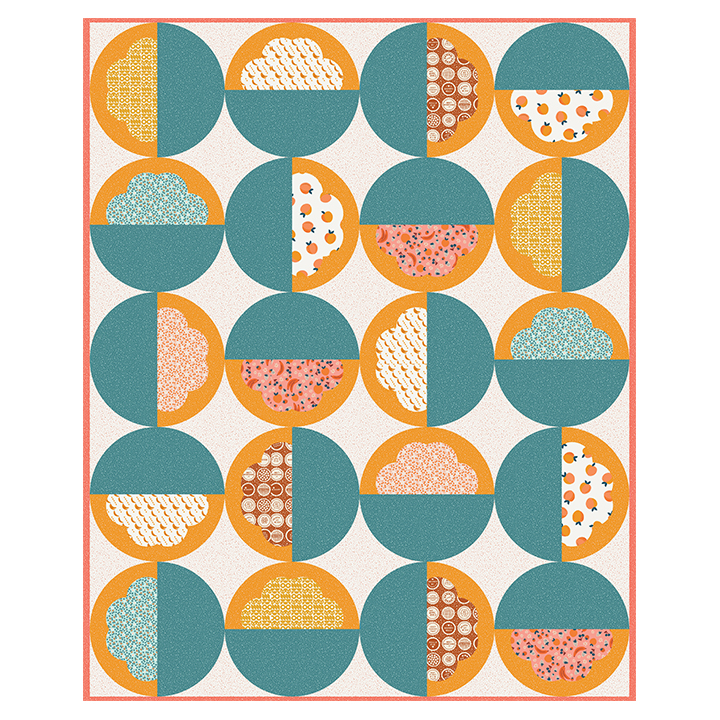 Free Stripey quilt pattern by Made Every Day