The Fabric Fox on 19th Apr 2022
NEW FABRIC COLLECTION: THE FLOWER SOCIETY BY ART GALLERY FABRICS | SEWING PROJECT IDEAS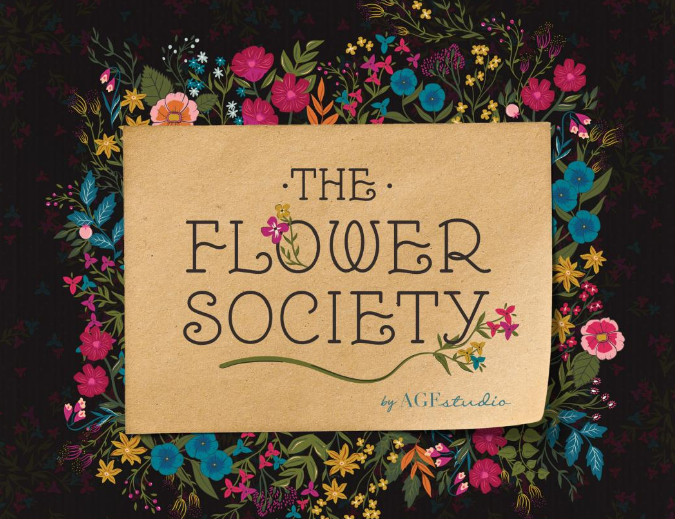 New in stock for 2022 is the fabric collection The Flower Society designed by AGF Studio for Art Gallery Fabrics. Fulfil your floral addiction where florals are more than just a print but a lifestyle! Containing tons of variety and saturated prints ranging in dark, moody, simple, modern, ditsy, and retro. There's a style for everyone in this 100% floral collection.
Made from 100% OEKO-TEX certified premium lightweight cotton, The Flower Society collection is perfect for quilting, patchwork, dressmaking and other fabric crafts.
We have 8 designs available at £15 per metre, and you can get a fat quarter of each fabric in our Flower Society Fat Quarter Bundle.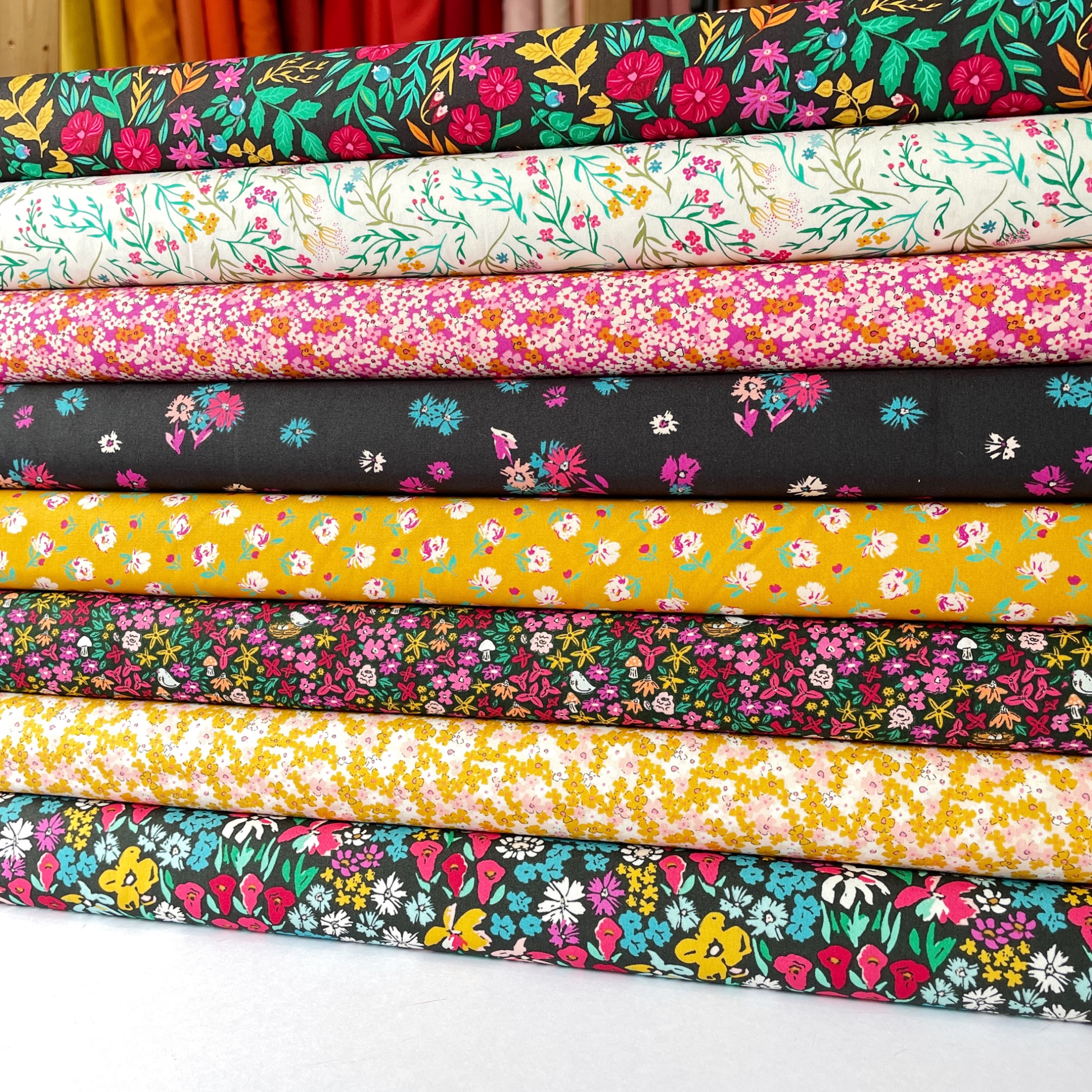 Pictured below is selection of sewing projects from The Flower Society lookbook that feature the 8 fabrics we have available.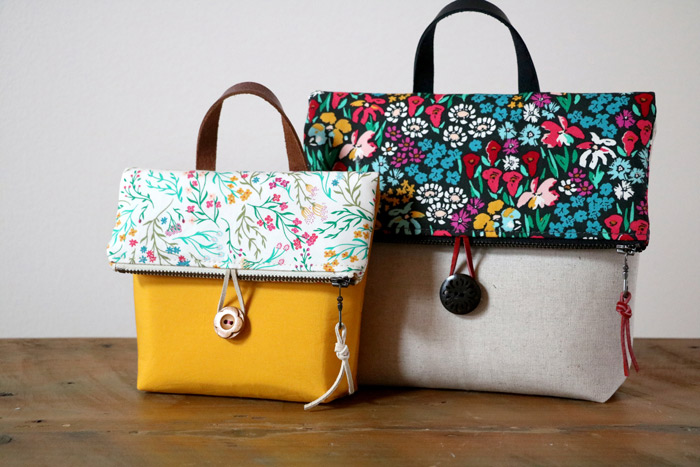 Windswept Illuminated and Bloomkind Meadow have been used to make the Malmo Pouch sewing pattern by SotakCo.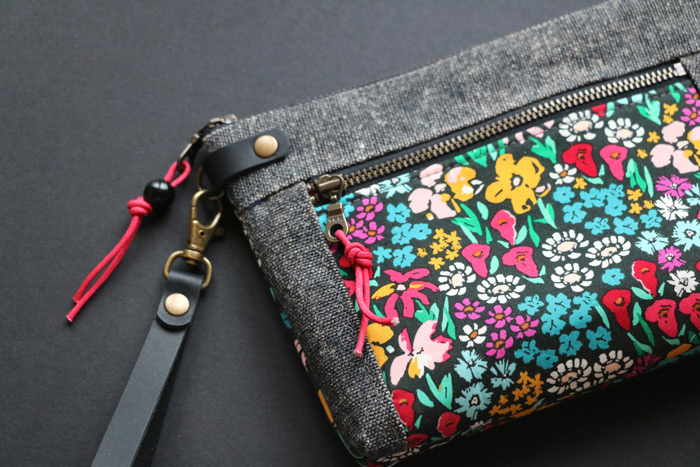 Bloomkind Meadow has also been used for SotakCo's Devon Zipper Pouch.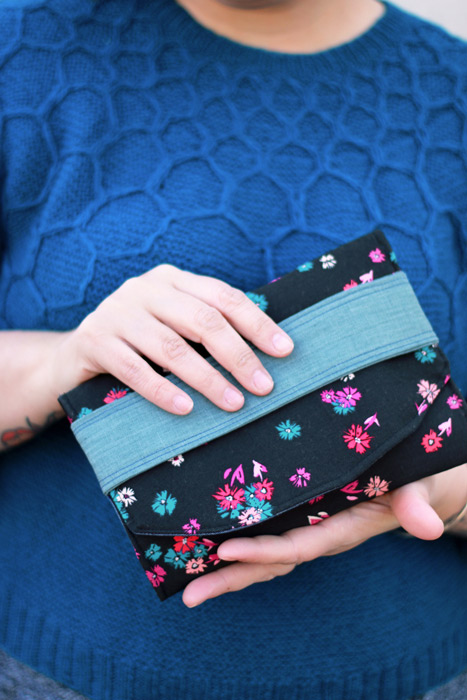 Here is the Sewing Organiser from Aneela Hoey's book Stitched Sewing Organizers.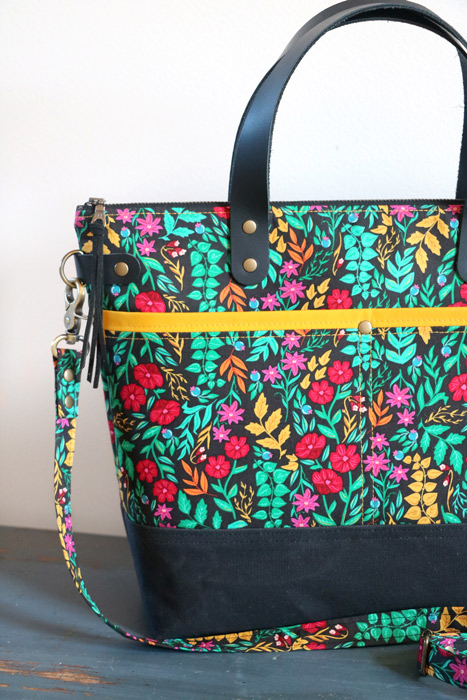 And the wonderful Camille Bag by GeorgiaGirlStitches in Luminous Floriculture.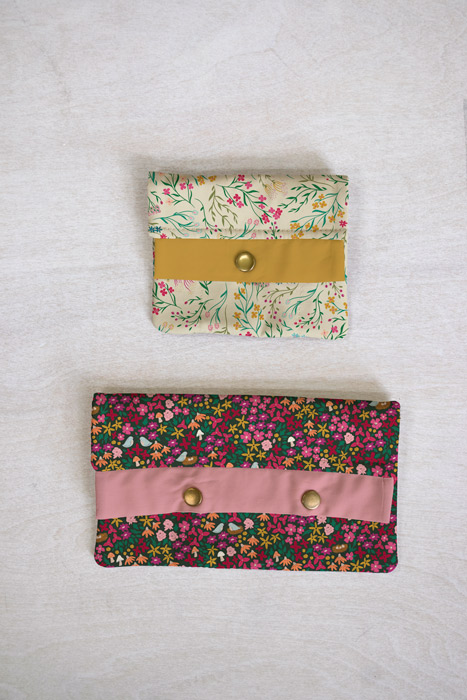 Noodle Head's Minimalist Wallet PDF pattern has been used to make these two adorable wallets.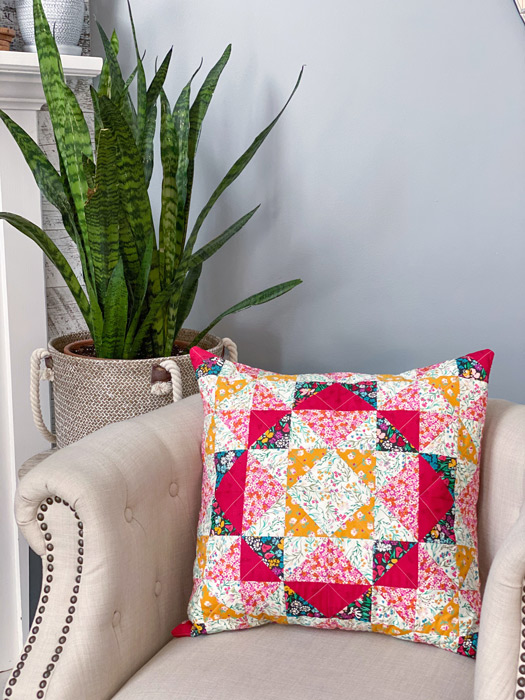 The Maizie Quilt pattern by Penelope Handmade has been adapted into this Flower Society cushion.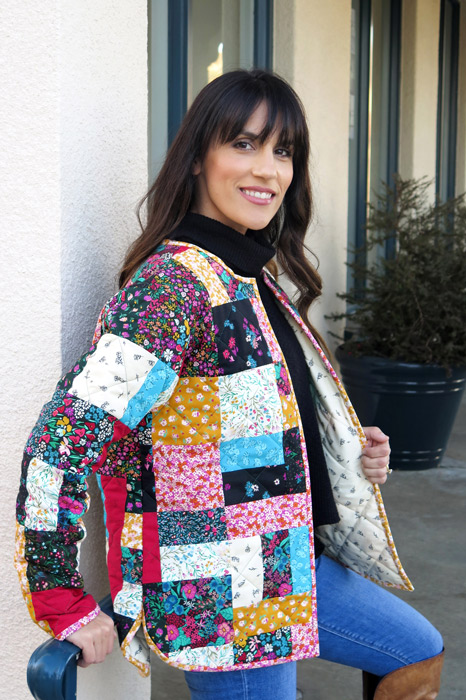 The Tamarack Jacket from Grainline Studio is available in Sizes 0 - 18 and Sizes 14 - 30.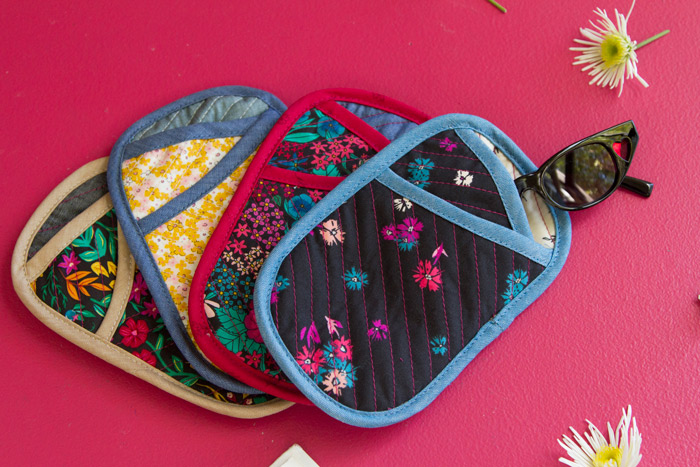 Free sewing pattern to make these Sunny eyeglasses cases by AGF Studio.
If you have been inspired by any of these projects and would like to make any yourself you can shop for The Flower Society collection here.