Louise Orth on 26th Feb 2018
The Fabric Fox Creatives is our way of collaborating and sharing the work of talented, crafty writers. Every few weeks we will share a guest blog from someone who has made something using our range of fabrics. The Pigment range by Cotton + Steel have a beautiful watercolour-inspired gradient and Louise Orth shows it off in style with her Wiksten tank dress.
---
Hello! My name is Louise, and I'm here to do a little show and tell on my recent make for the lovely team at The Fabric Fox.
It was a tough choice but I decided to make a Wiksten Tank out of Cotton and Steel Pigment fabric in Fog. It's a beautiful fabric with a subtle gradient that was just crying out to be put on full display as a dress.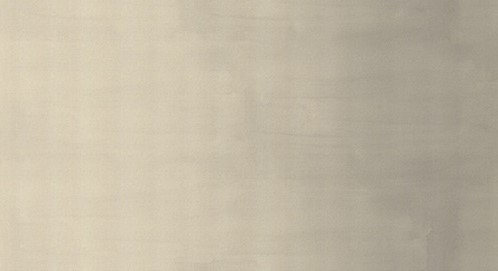 I received 2 meters of the Pigment in Fog and as soon as I got the fabric, it was straight in the washing machine, ready to go!
So, I made the dress version of the Wiksten and because I wanted to get the gradient travelling horizontally down the dress I turned the pattern pieces around when cutting out so that they ran selvedge to selvedge.
The full length of the dress fitted easily within the selvedge, so all was good!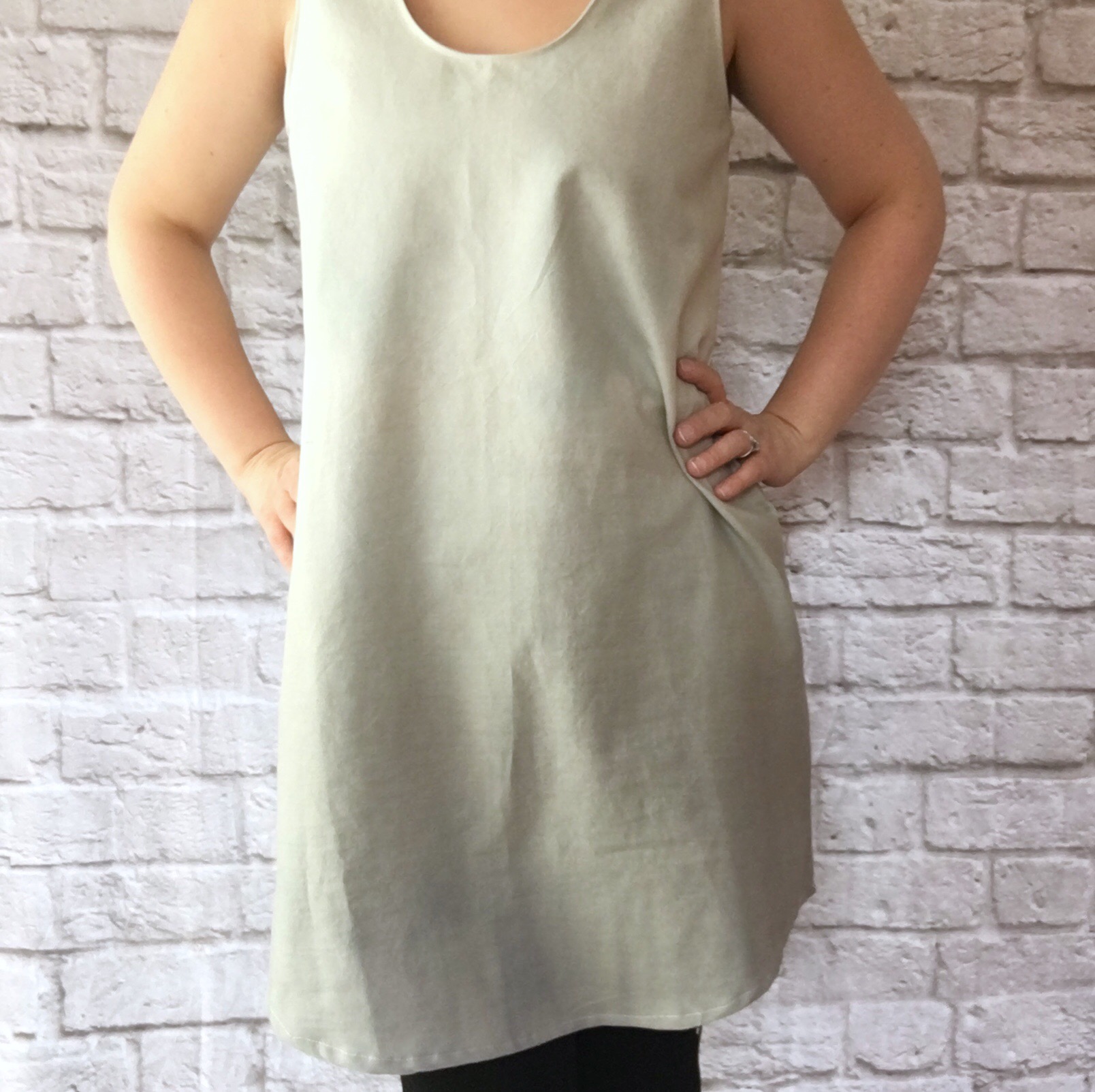 This is a fab pattern, especially for beginners as you just need to cut out a front dress piece, a back piece and some strips for neck and armhole facings (no excuses for not giving it a go!)
The cotton fabric is gorgeous for the Wiksten, which is a simple pattern, with no darts or pleats and allowed the fabric to shine…
The Cotton and Steel Pigment is beautiful and subtle which makes it perfect for dressmaking. It gives the dress a gradual gradient for a really beautiful finish. The Pigment range by Cotton and Steel have some beautiful colours in the collection, I'd love to see some of the pinks or yellows turned into a top or dress…
---
Find out what else Louise has been making over on her blog I'm Studio Lou. Follow Louise on Instagram where you can see the awesome blocks she can't stop making!
Want to know what Lou's favourite Disney character is? Find out in our Q&A!